A lot has been said about the little black dress but how to accessorize it correctly is the big question.
With the right accessories to the LBD (Little black dress), you can dressed it up and turn heads! 
So what accessories should you wear?
Outstanding accessory is must! and also accessory that goes with the elegant look of the little black dress.
If you don't like to wear a lot of colors you can dress it up with metal statement necklace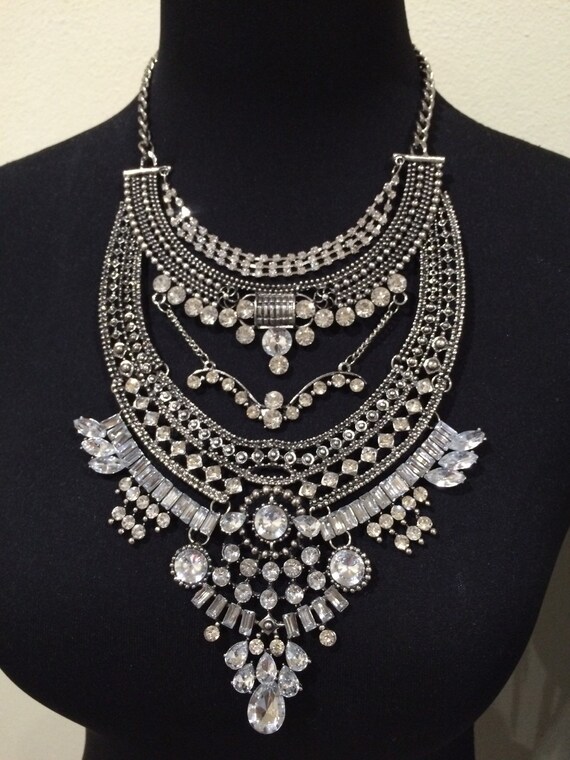 Or with elegant statement necklace and earrings.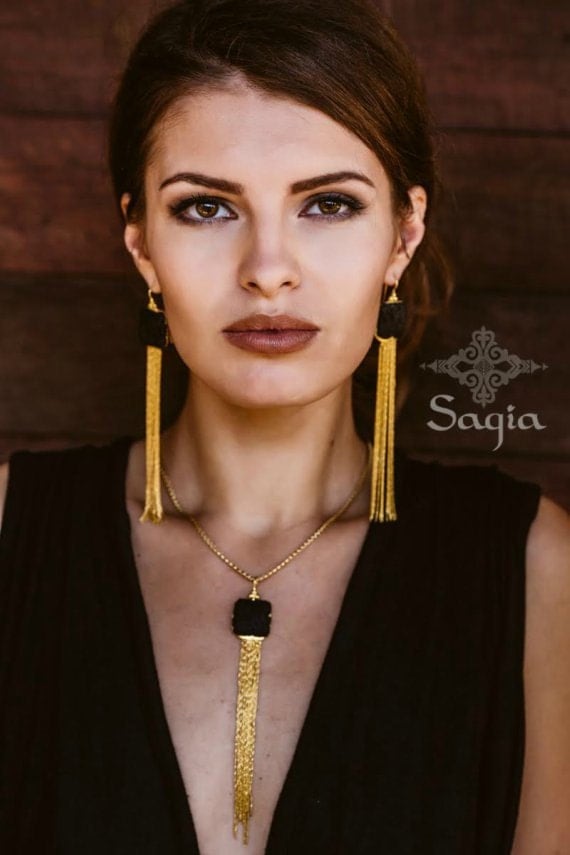 If you do like to wear colors, you can drees up the LBD (little black dress) with colorful statement necklace that is Just a eye catcher!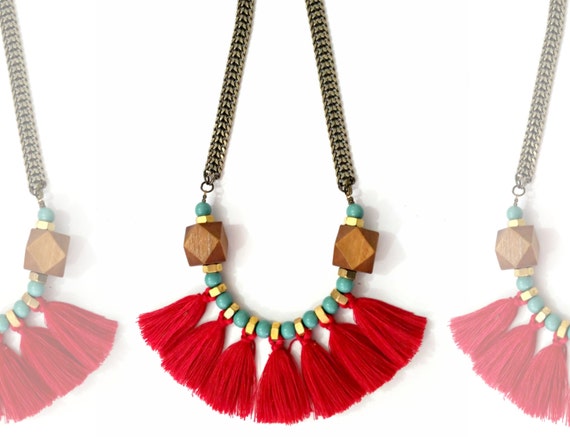 You can also wear just statement earrings that will make you standout.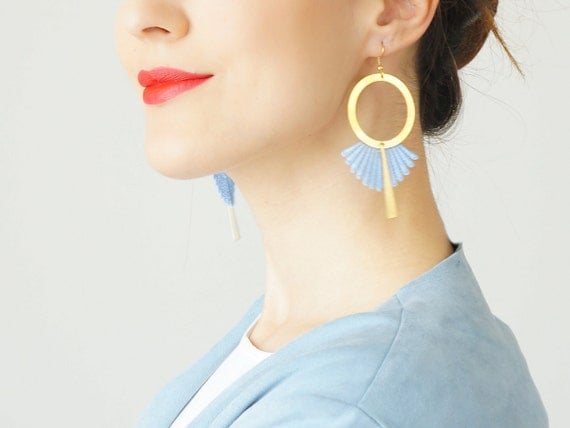 Finally for bags that goes well with the little black dress there is nothing like a little clutch that is in the right size for evening out, small and easy to carry.
Clutch bags for little black dress
 I hope you like my post and tips, 
Love
Bosmat