Well, if you had asked me two wears ago about velvet I would have told you no way, not for me, but this season after so meny years that the velvet consider a luxurious fabric it got casual interpretation to it, and it's looks great!
The luxurious fabric is now for street wear, and this trend is all around, so... no more velvet just for high fashion dresses. From casual jacket, every day dress, to bags, and my very favorite velvet shoes, it's everywhere and for everyone, wall almost... I do not think it's for every men (only my opinion) but for every woman for sure.
I think it's awesome and not only because it looks amazing! but also because the velvet trend replacing the accessories trend made of leather, and as a vegetarian who love fashion but don't buy leather products the new trend is exactly what I need, and as a bags and accessory designer I decided to make my own velvet bag, well... not exactly velvet but purple faux suede that feels like velvet and also strong enough fabric for backpack, to use for your everyday.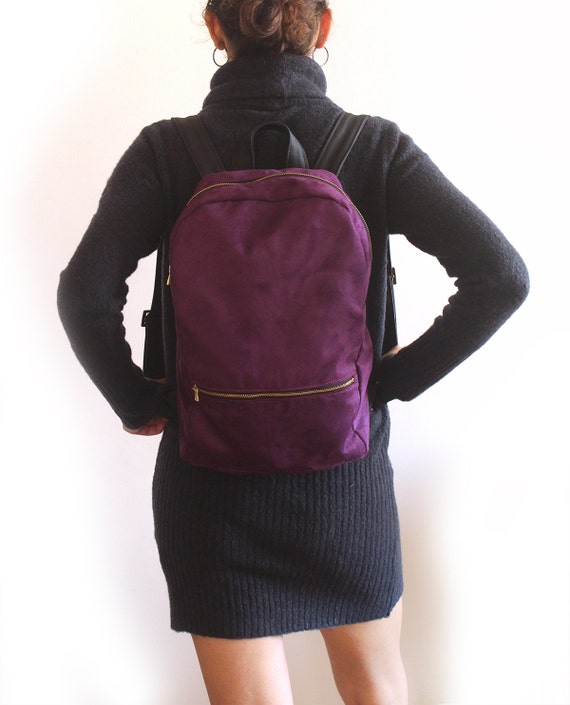 And here some more products made of velvet that I like from shops on line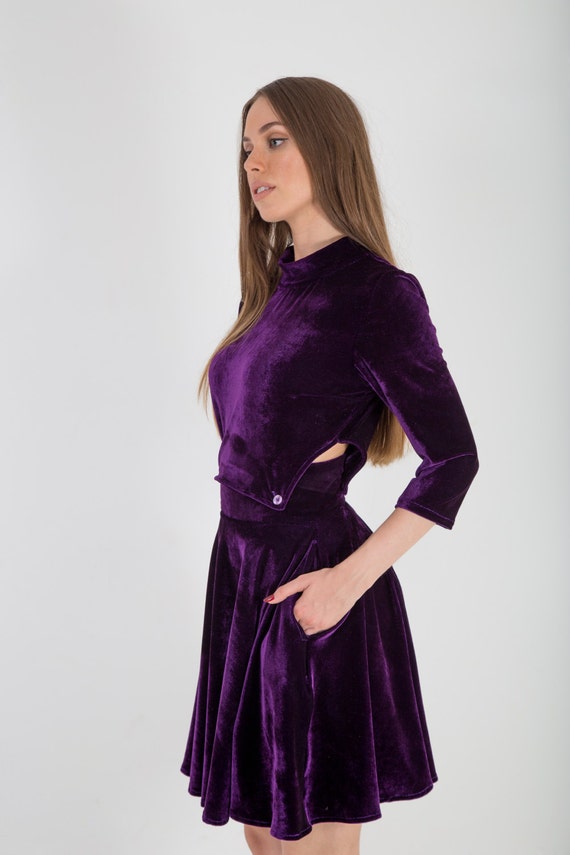 SAM EDELMAN shoe from Net-A-Porter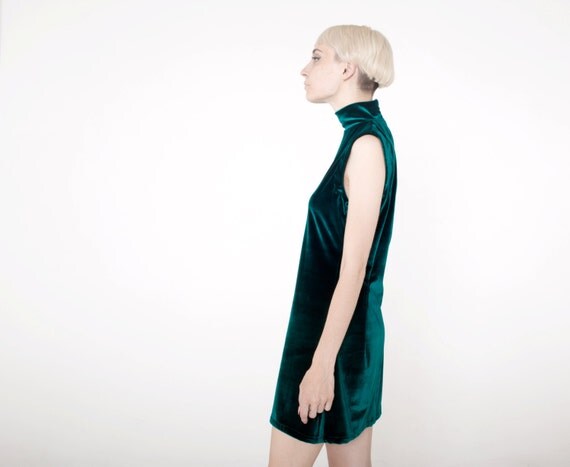 I hope you enjoyed reading
Love Bosmat